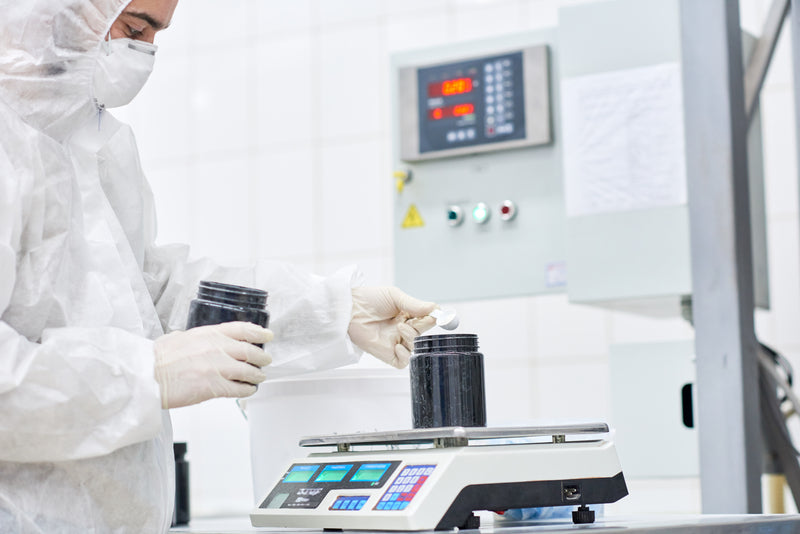 Manufacturing Process
We proudly manufacture our supplements in FDA registered, ICO complaint & NSF certified facility in Florida, USA. At Breedology, we use only evidence-based ingredients to help assure product efficacy. Our team is always looking for new sources to ensure we always obtain the best available ingredients on the basis of quality, potency and bio-availability.
Sustainable Sourcing
We guarantee that all the ingredients in our products are sustainably farmed. We always prioritize natural origins and source organic where possible – making all products with love and not with artificial flavors, colors, or preservatives. True traceability is essential - nothing goes into our products that we haven't endlessly researched.
Formulation
A unique blend of 11 active premium-grade ingredients & probiotics.
No refrigeration required.